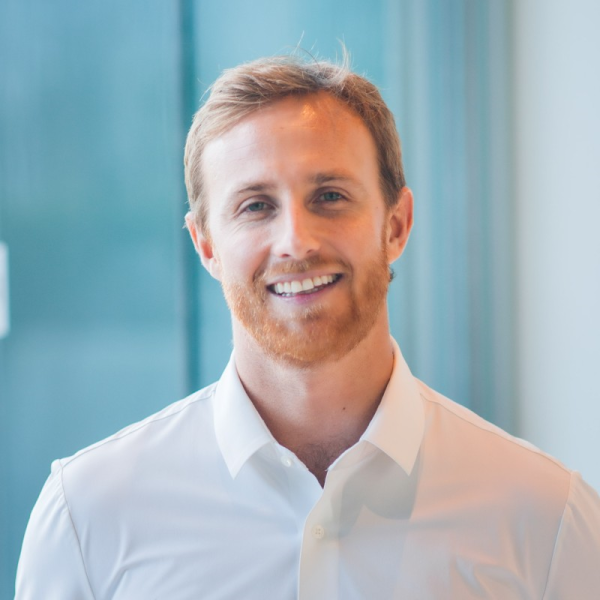 Jeff joined AIM Equity Partners in 2022, after spending the past decade as an operator and investor across software, technology, and healthcare.
Most recently, Jeff was a member of the investment team at K1, an enterprise software focused private equity firm, where he sourced and evaluated a variety of minority and majority platform and M&A investments. Prior to joining K1, Jeff was an account executive at HeyWire, a pioneer in two-way conversational messaging, which was acquired by Salesforce. At Salesforce, Jeff held several account executive roles across the greater northeast.
Jeff spends his free time trying to relive his Syracuse Division I Men's Soccer days through recreational sports, surfing waves around the globe, or jamming on the drums and the piano.
Education
B.A. in Political Science from Syracuse University