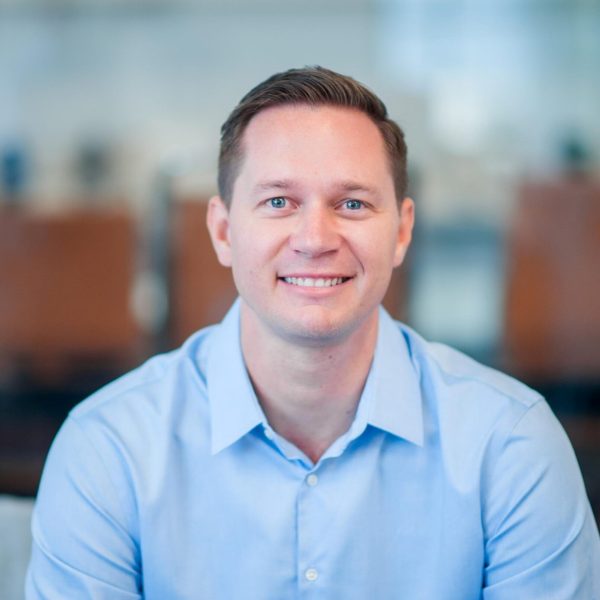 Josh joined AIM Equity Partners as part of the founding team in 2022 after almost a decade of private equity and financial services experience across software, technology and healthcare.
Most recently, Josh was a Senior Associate at PEAK Technology Partners, an investment bank where he helped source and execute sell-side transactions for technology companies. Prior to joining PEAK, Josh was an Associate at Marlin Equity Partners.
Josh lives with his wife, Kate, and their goldendoodle in the South Bay, part of greater Los Angeles. In his free time, he's a voracious reader, and believes that if someone is willing to recommend him a book then it must be worth reading. Josh is a lifelong chess player, and despite being generously described as mediocre, he tries to fit in at least one game a day.
Education
B.A. in Physics from the University of Arizona
B.A. in Economics from the University of Arizona