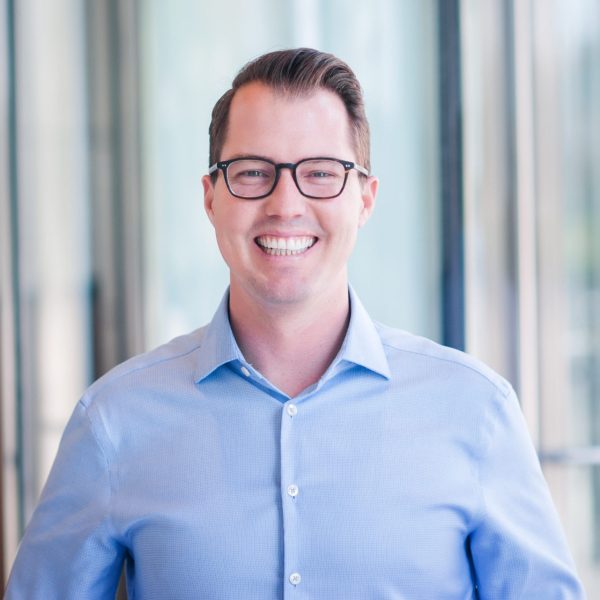 Matt co-founded AIM Equity Partners in 2022 and has spent his career in software and technology investing across all phases of the growth cycle, from seed investing to buyouts.
Matt is passionate about building lasting partnerships with outstanding entrepreneurs and considers himself lucky to have the opportunity to work alongside some of the best entrepreneurs in the world. "The best leaders align their team on a singular mission and own the outcome, whether good or bad. They raise the standards across the organization and build a culture focused on winning".
Prior to AIM Equity Partners, Matt was a Partner at Arrowroot Capital, where he sourced, led investments, and served on the board of numerous enterprise SaaS and information services companies. Most notably he held board positions at: FiscalNote (NYSE: NOTE), Fluent Commerce, HammerTech, ProTecht, and Tulip Retail.
Matt's private equity career began at Marlin Equity Partners where he analyzed investment opportunities and monitored portfolio company performance across the software and technology industries.
Matt lives with his wife, two children and golden retriever in the South Bay, part of greater Los Angeles. Most of his time outside of work is spent chasing two toddlers around the neighborhood and trying to sneak off for the occasional date night with his wife. In the rare moments of free time, Matt enjoys the never-ending pursuits of getting better at surfing, perfecting his homemade pizza & pasta recipes and honing his skiing skills.
Education:
M.B.A. from The Wharton School of the University of Pennsylvania
B.S. in Business Administration from University of Southern California