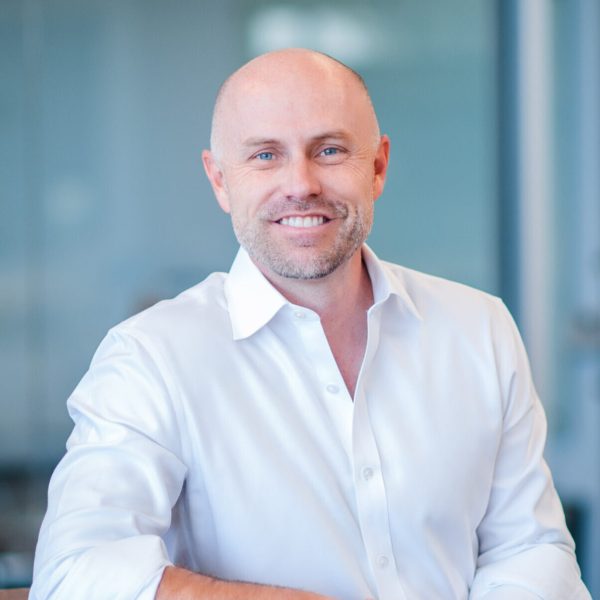 Michael co-founded AIM Equity Partners in 2022. With nearly 20 years of private equity experience, he has served as a board member across numerous software, technology and healthcare companies.
Michael's focus is forming long-standing relationships with growing SaaS and tech-enabled services companies that provide mission-critical value to the customers they serve. He is passionate about working alongside teams that embrace a mission to transform an industry. Michael believes that excellent execution is difficult to achieve and even harder to sustain. "What we do and how we do it are always critical, but why we do it is one of the most pivotal questions to get right in engaging a team to continually go above and beyond. High-performance execution starts with an authentic culture of trusted relationships that buy into a mission."
Most recently, Michael was a Managing Director at Marlin Equity Partners. Most notably he held board positions at AdvancedMD, Arcserve, Fourth/Hot Schedules, Openwave Messaging, Redbrick Health, StarCompliance, and Virgin Pulse.
Michael's private equity career began in the Menlo Park office of Kohlberg & Co., where he worked directly with the founders and partners. He moved to join the firm's New York office where he helped lead the firm's efforts across healthcare and financial services.
Michael lives with his wife and four children in the South Bay, part of greater Los Angeles. Having grown up in southern California, he's a lover of the ocean and can often be found surfing or teaching his two oldest daughters how to surf and play the guitar (a rite of passage growing up in a legendary surf town). He's an avid photographer, though more recently seems to only find the time to shoot portraits for family and friends. When he and his family aren't on the beach or a sporting event, they can be found volunteering at local non-profits across Los Angeles.
Education:
B.S. in Business Administration from University of California, Berkeley